Our Approach
We provide superior service in a timely and professional manner. Whether you are an individual, small business, corporation, or municipality, we are committed to providing the best legal advice for your case.  The combined experience of our attorneys allows us to handle complex legal matters while providing the personalized service that clients expect from a smaller law firm.
Meet the Attorneys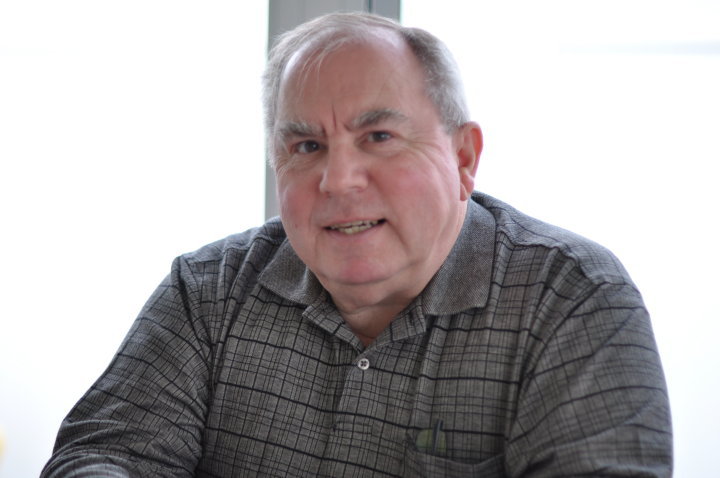 Harold G. Trabold
Senior Partner
Harold joined the Patchogue law firm then known as Dranitzke, Lechtrecker, and Lechtrecker as an associate in 1970. He became a junior partner in 1971 and in 1980 the firm became Dranitzke, Lechtrecker & Trabold when he became a full partner. In 2020, he received a very high rating for Legal Ability & Ethical Standards by Martindale Hubbell
Harold grew up in Jamaica Queens, where he worked in his father's shoe store. He graduated from St. John's University College of Business Administration in 1963 and received a JD. Degree from St. Johns School of Law in 1965. He joined the Office of Counsel of the NYS Dept. of Motor Vehicles in Albany, NY until he was drafted by the U.S. Army, where he was commissioned and served in the Office of the Judge Advocate General in the Pentagon. It was after this service that he joined the practice and moved to Patchogue.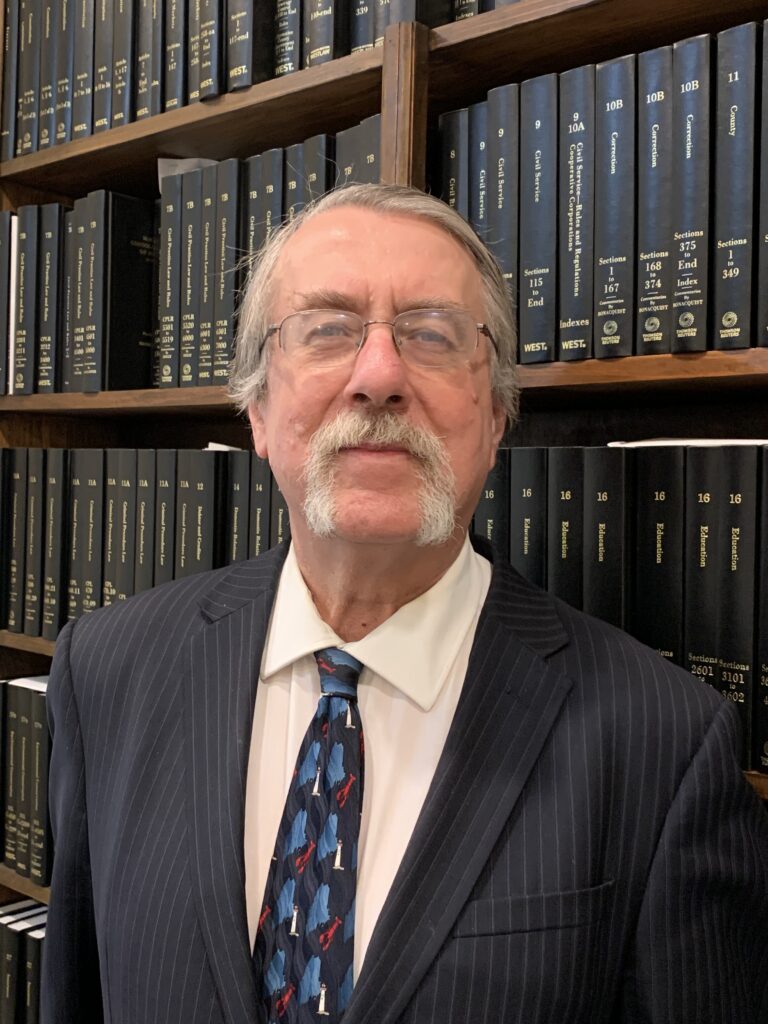 Edward M. Johnson
It is with great sadness that we announce that Ed Johnson passed away in November 2021. If you have any inquiries related to your legal documents or case, please contact us.
Ed joined the Patchogue Law Practice of Dranitzke, Lechtrecker, Trabold in 1987 eventually becoming a full partner when the practice was thereafter named Dranitzke, Lechtrecker, Trabold, & Johnson.
Ed earned a Bachelor of Arts Degree from SUNY Stonybrook in 1981, where he graduated cum laude. He then attended Brooklyn Law School where he graduated in 1984 having received the American Jurisprudence Award in Torts. He was a Legal Intern with the New York City Police Department.
Next Steps…
If you are in need of legal counsel in the Patchogue, NY area or beyond, contact us today! 631-475-0200